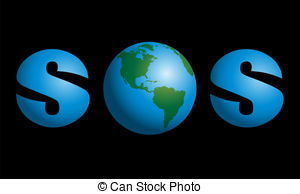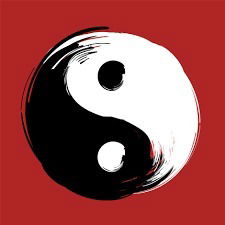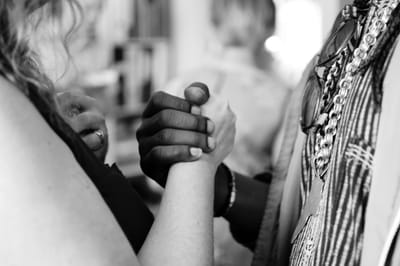 (E.H.L.M) EVERY HUMAN LIFE MATTERS

We believe in our Creators, They created the entire world that we HUMANITY call HOME and not only that they created the planets we believe are in our solar system also, and US that is right us known by human beings as Humanity making the Planet earth a multi minority planet
>Black
>White
>Yellow

OR AS OTHERWISE, AS ALL OF HUMANITY'S BLOOD RUNS THE SAME COLOUR AND for that reason WE ALL SHARE THE SAME HUMAN GENOMES
ACTUALLY MAKING US ALL AS UNITED IN ONE HUMAN GOAL. THAT RIGHT WE ARE ALL EQUAL, ALL HUMANITY REGARDLESS OF COLOUR RACE OR CREED.
No matter of the past of humans. We learn from how things used to be, and working together humanity can prosper in our life times and not just be a dream of humanity...